Chat 7am to 10pm - 7 days

Standard - $15 or Priority - $20

"We know it, you know it. It is all about price! We work hard to keep our prices the best in the industry. We have costs like every business, but we endeavour to give you the best balance between stock, customer service and price.
We aren't always going to be the cheapest, we know that, BUT we don't charge excessive shipping and we don't charge for using your credit card - even American Express!
Just add the items you are looking for to the shopping cart. And once you are ready choose "Request a Quote" We will then get back to you within a short period of time, with a customised discounted quote.
Can't find what you are looking for - reach out to us via our website chat, email - info@thetechgeeks.com or give us a call on 1300 910 949." - Gio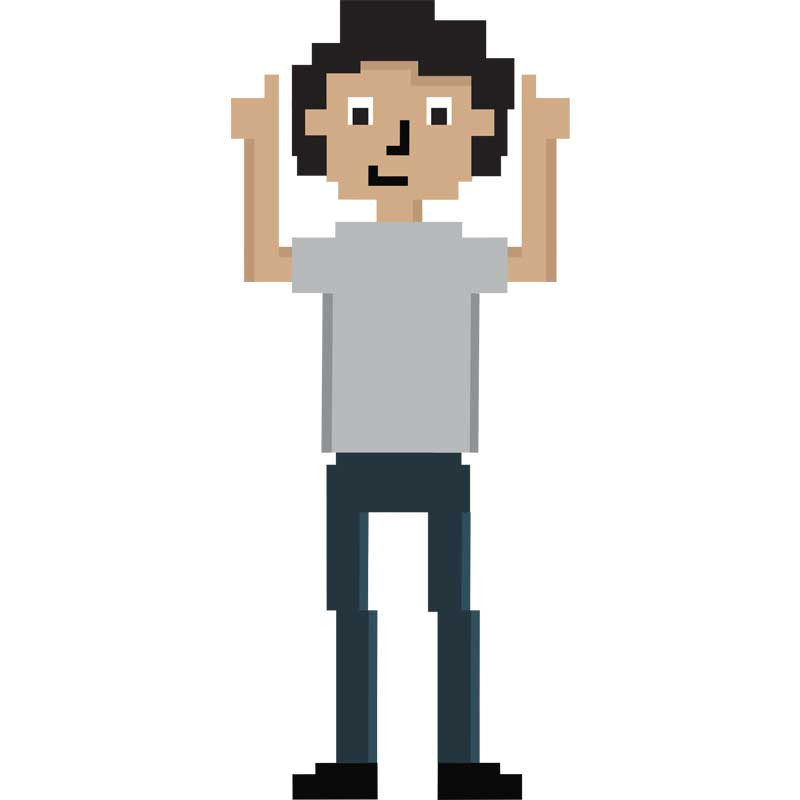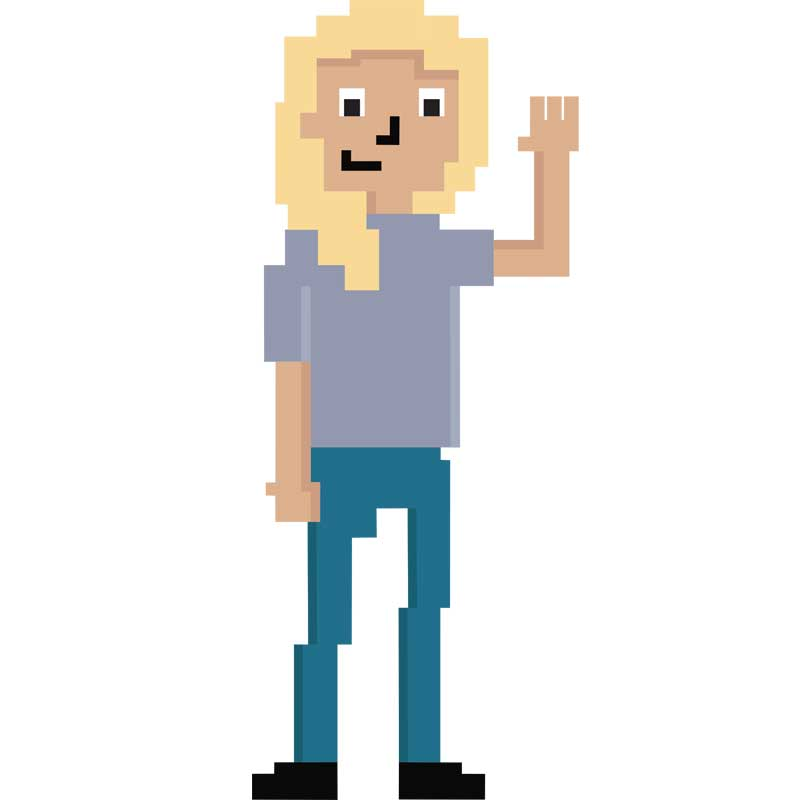 "We want you to get off to a flying start. From your initial conversation, to pricing, ordering and then our shipping, we provide updates and information at every step, and we are here 7am - 10pm 7 days a week.
We also know that sometimes things go wrong, items don't arrive on time, have a fault, or are just not what you ordered.
We never want this to happen, but we know that on the odd occasion is does - we are all human and I am afraid we make mistakes. What we do promise though is, you won't get lost in a phone queue, or a long drawn out conversation.
We will always be upfront, never hide away from the truth, even if it is our fault, and we will get straight on with fixing it up for you.
Our team are always on hand to smooth the waters and correct the issue." - Anne
"The IT industry continues to change, but experience still does count. The ability to find ways around problems, know where to source a solution or product, or even just to say, we don't know how to do that!

This has been a core value for over 25 years of selling, installing, fixing and talking about it!
Our team hold some of the longest standing qualifications in the industry, with some of them going all the way back to 1997. We all thought 64kb/s was pretty fast in those days !

It doesn't take a mind reader to work out that I love what I do. That passion carries through the rest of the team and together we think we have something pretty special, but you won't know until you give us a try.
Why not put us to the test, give us a call, chat online or email us." - Paul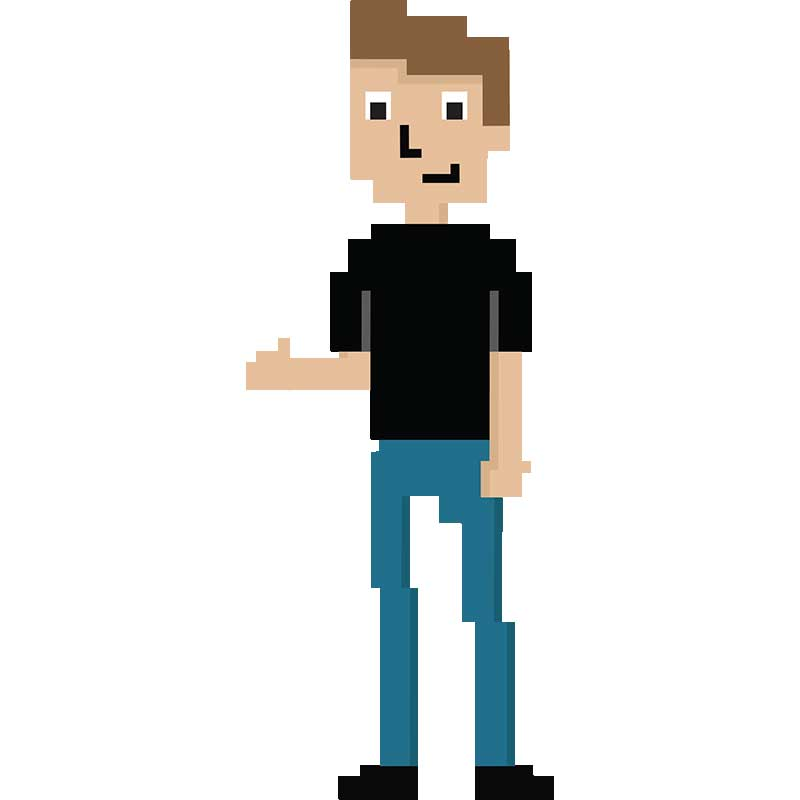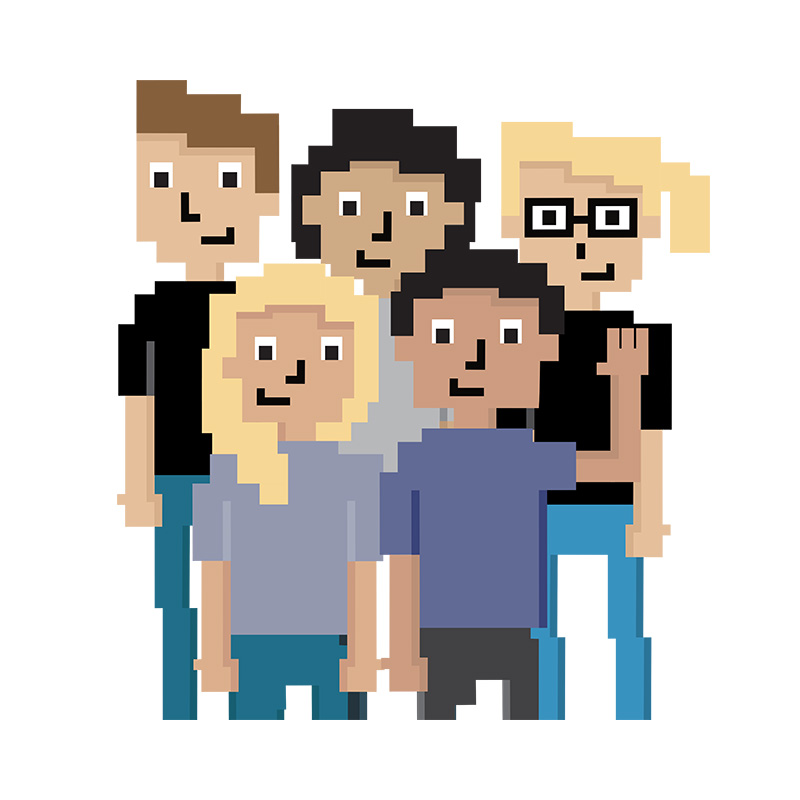 "We can't do this on our own, it only works if we act together as a team.
For us a great team starts with people that share the same excitement and joy that you get, when you help a customer find the right product or solution.
It is not just about people that are the right fit, or have the right grit, but those that have travelled together through the ups and downs that is both called business and life!
We aren't perfect, but we do enjoy what we do. It is more than a job, that is why you will find us online on the evenings and the weekends, it is a passion." - The Tech Geeks