Learn how to create the perfect Point to Point connection
Step One - Get to know how a point to point works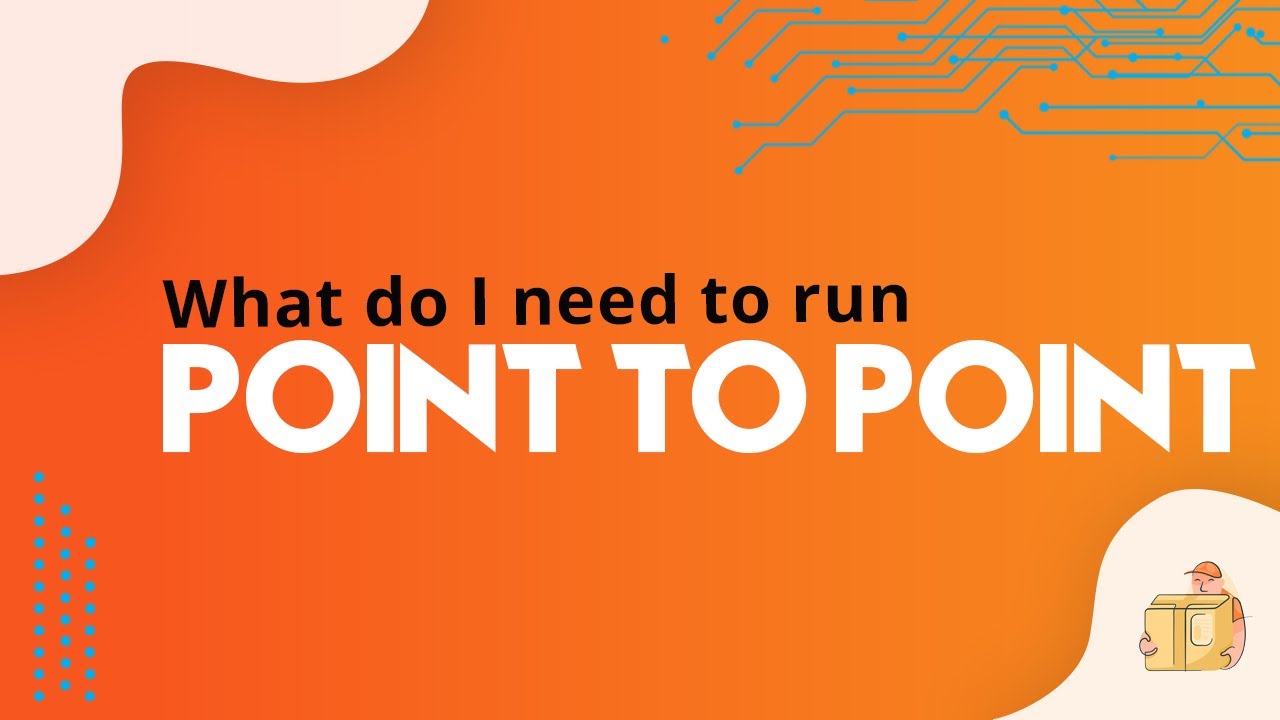 Step Two - Choose your Point to Point device
There are many factors that affect a point to point to point connection, including distance, elevation, obstructions etc. Please do reach out to our team if you are not sure. We have listed some of the most common devices below, which should be good for connections that are generally less than 2km in length.
Step Three - You will probably need some way to mount it
Step Four - You will need to power it
Many of the devices will come with a PoE injector in the box. If they don't you will need to either power it from a PoE switch or a PoE injector.
Not sure what PoE is, this video may help.